About Dr. Laura Edman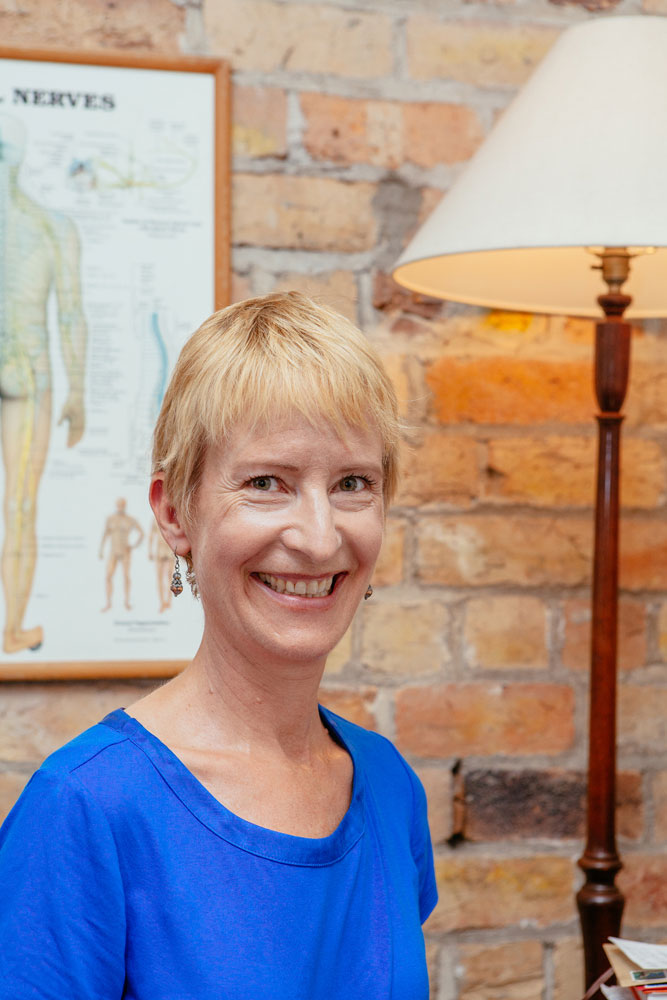 photo by Gama Radityo
In a story many can relate to, Laura found working for a large corporation in her early years challenging, but not completely fulfulling.
Driven by her strong desire to help people personally combined with her interest in healthcare, Laura re-designed her life and her career studying Chiropractic full time combined with the study of Craniosacral Therapy. She added Neuromuscular Therapy to her studies with an interest in the function of the musculature of the body and the effect on the spinal system.
Laura established the Natural Grace Chiropractic Centre in 2003 and began to pursue one of the most pivotal technologies in alternative healthcare today, the Neurological Integration System (NIS) as developed by Neurolink®. The NIS system represents a fundamental shift in the way healthcare practitioners perceive and resolve physical conditions.
Laura's passion for her work continues to grow and she enjoys keeping up to date on the latest treatment developments including chiropractic adjusting, extremity adjusting, craniosacral therapy, health and lifestyle coaching, nutrition, and advanced level training in the NIS system.
If you are interested in how Dr. Edman can help you, please contact us to discuss.
---